A 20-yr-old  man was stabbed at Naira Marley's show at the O2 Academy in Brixton, London, England.
The wound is said to not be life-threatening as Naira Marley proceeded to thrill his fans. The cause of the fight that led to the stabbing has not been established.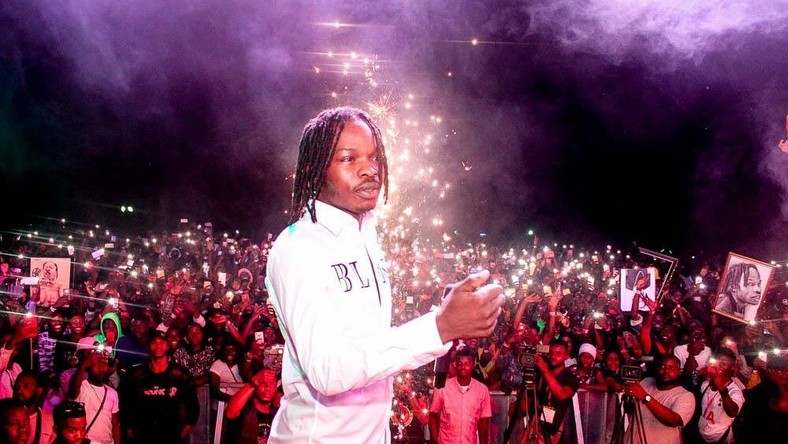 London stood still for the 'crazy' Nigerian rapper as, he excelled at his headlining show in London on Sunday night.
The man of the moment performed some of his most acclaimed hits. He made people 'Tesumole' and thrilled his crowd to 'Soapy.' With the large first-generation African immigrant demography in London, England, the show was a hit and Marley who came out in style was a star.
Police officers and an ambulance rushed to Stockwell Road, Lambeth, at around 9.40pm to reports that a young man had been stabbed outside the venue where Naira Marley was playing.
However, many were left furious and confused outside the concert hall after they said staff had shut the doors and refused to let anyone else in. Confusion and frustration abounded among those left locked out of the venue. Twitter users said 02 Academy refused to let anyone else in after the assault.
Online reports suggested that the stab may have happened as a result of the confusion, frustration and stampede at the venue.
Marley is a good parameter to judge the African immigrant tendencies, as being a Marlian means you won't be a good 'mama's boy or girl'.