Iyabo Ojo says she can never fight anyone over a married or single man.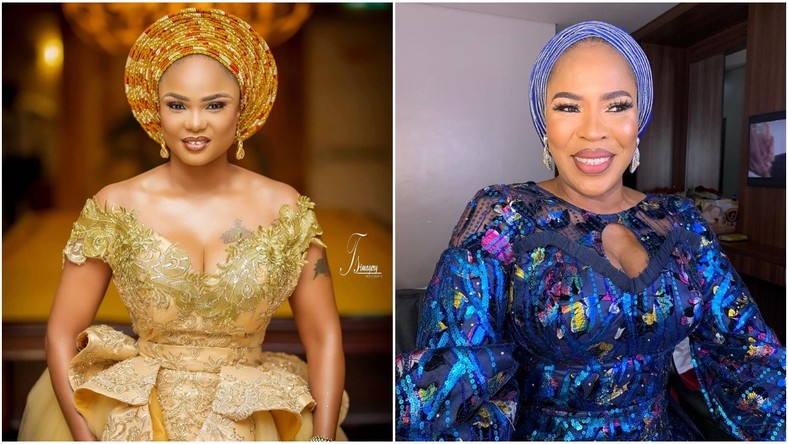 She denied on her Instagram page on Thursday, February 6, 2020 that she was fighting with another female celebrity over a man.
"The Last thing I Alice Iyabo Ojo will ever ever do is fight any woman bcos of any married or single man …. ko Jor. God forbid 😁😁😄 gistlover o por ooooo ……. worst scenario I will just ignore you ni…… What goes on in our industry is beyond all that gist you write oooo, is beyond what you can ever comprehend hmmmmm o deep gan, o dark gan, o spiritual gan ni ooo, o dey tun loud gan ni ooo…. it has been in the days of pa Ogunde & it will remain forever & you can never be prepared. But as e dey hot I dey ready," she wrote.
Iyabo Ojo has reacted to the rumours that the alleged rift between Faithia Balogun and herself is over a man. [Instagram/IyaboOjo]
Iyabo Ojo sent shivers down the spines of social media users a day ago when she threw acidic stones (of insults) at 'Aunty Fathia'. She suggested she's a backstabber.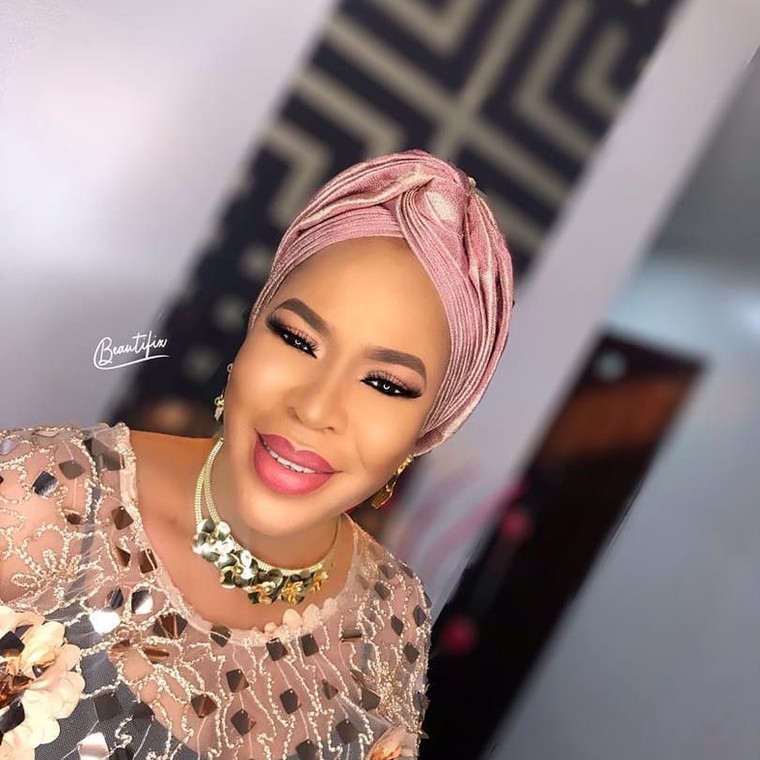 Fathia Balogun has not reacted to the matter. Her silence is very loud.
We still dey monitor as the worms they commot for inside this dirty can.