The bundle of joy just turned 6 months old, and the proud mother threw her a little soiree.
She shared photos on her Instagram, and her smile is the most infectious thing!
And her baby? Well, we can clearly see how much she loves cake, and even TBoss testifies to that much, writing:
I was sure.
Actually I was positive that I wouldn't be that Mom.
But I am. I'm soooo that Extra Mommie 😆& My girl Loves it.
She didn't just smash her cake but she actually fed me some & by feeding me I mean my whole body

#HappyHalfBirthday my Beautiful Princess. You are such a Blessing & Shining Light to Us all.
Check out the photos: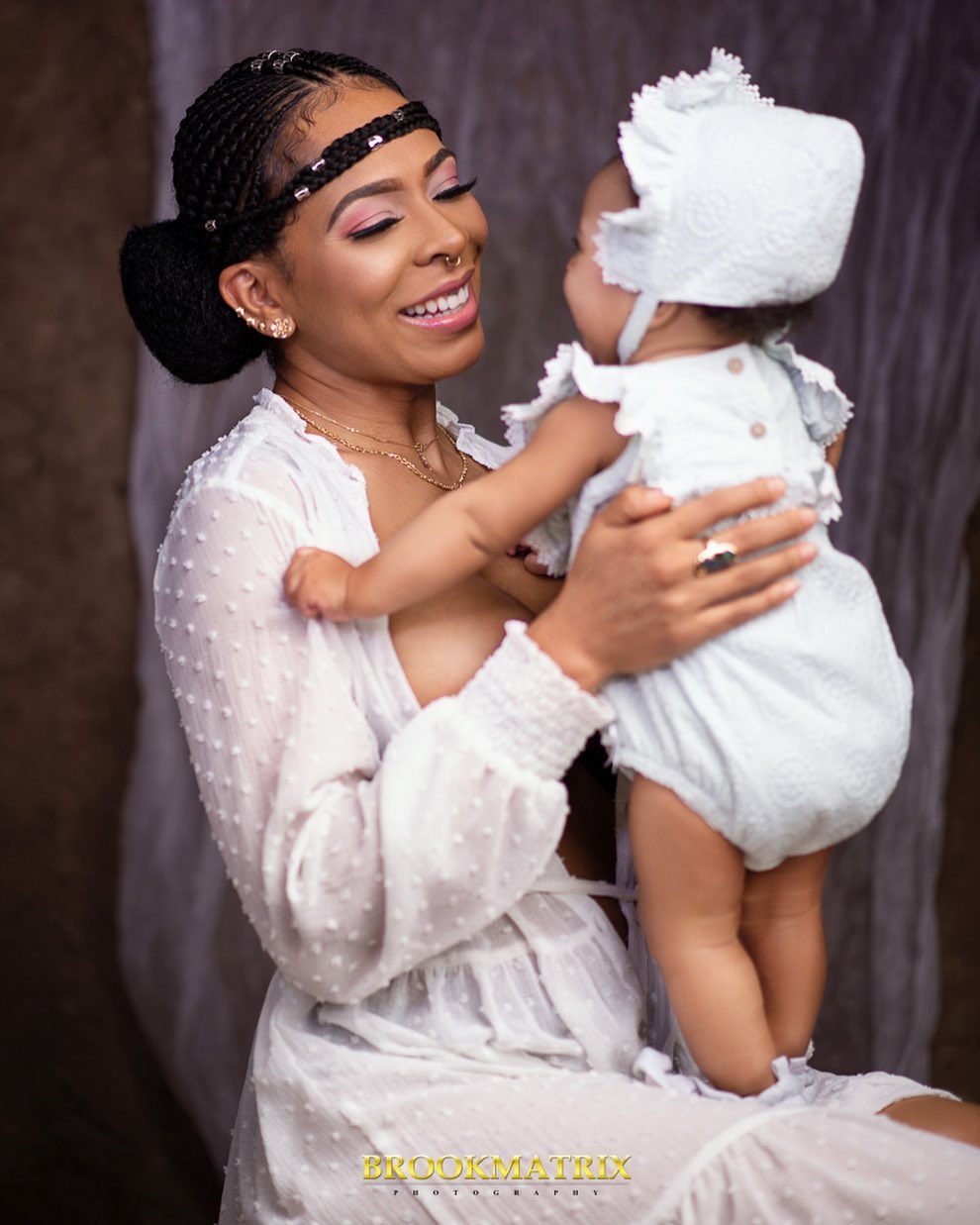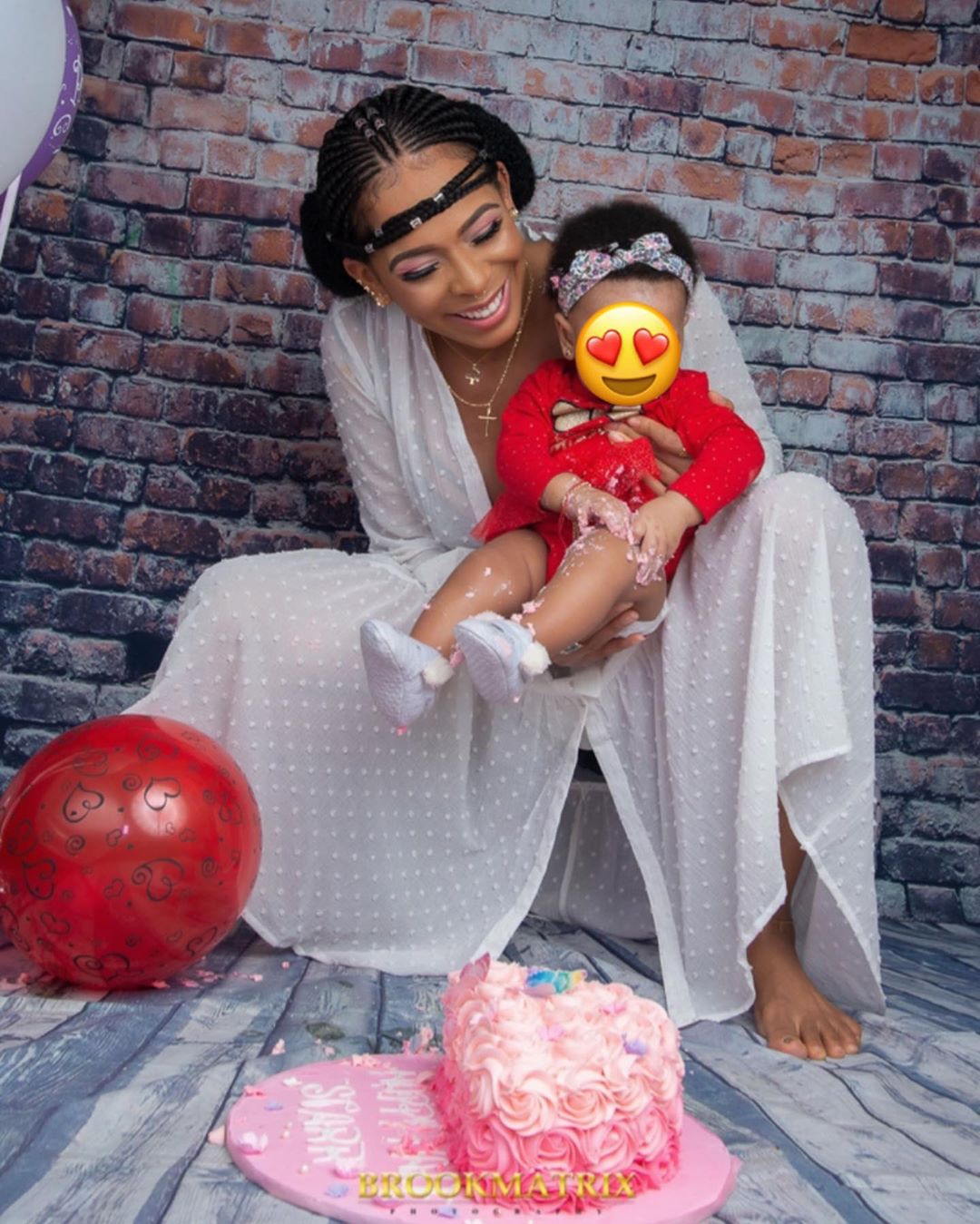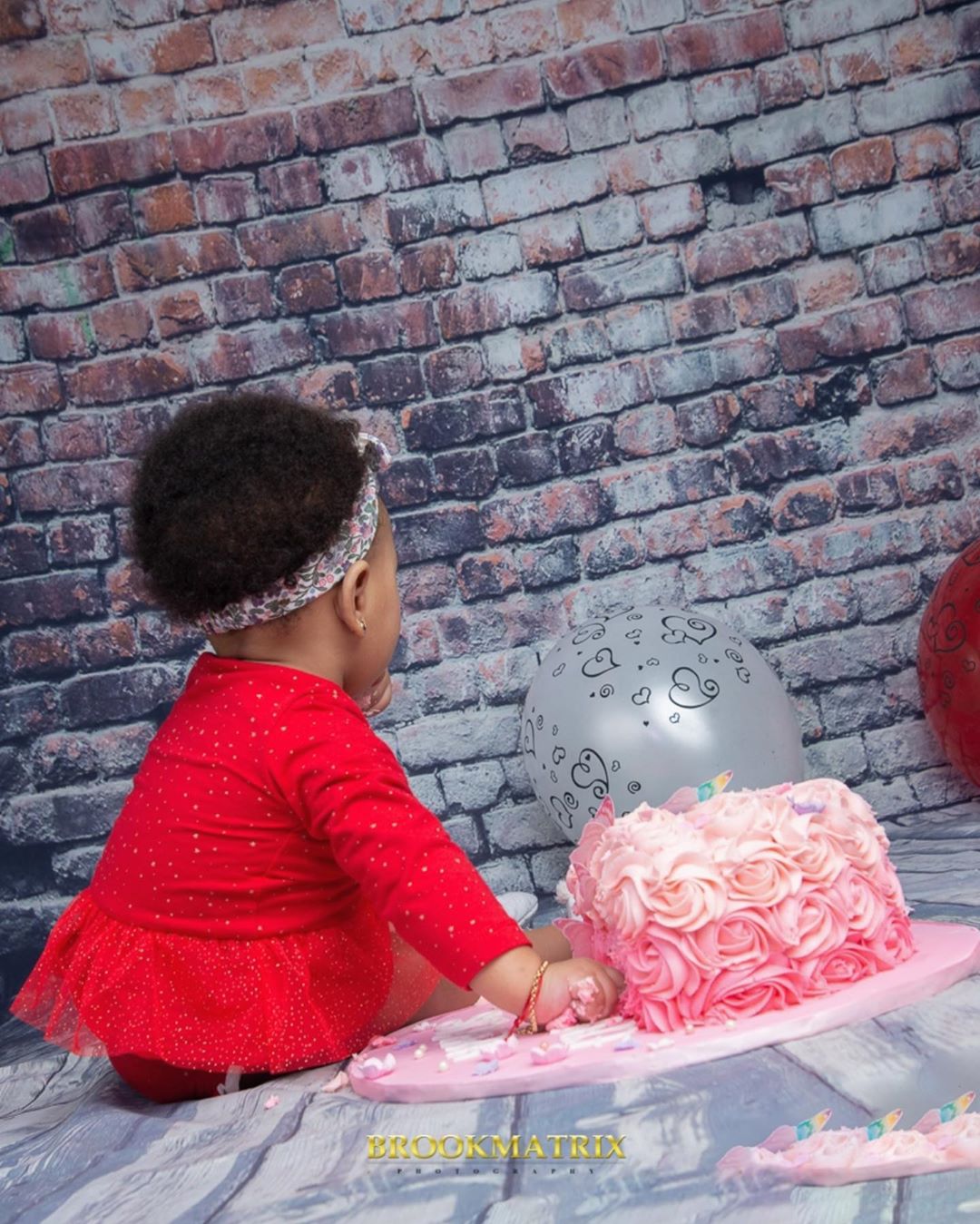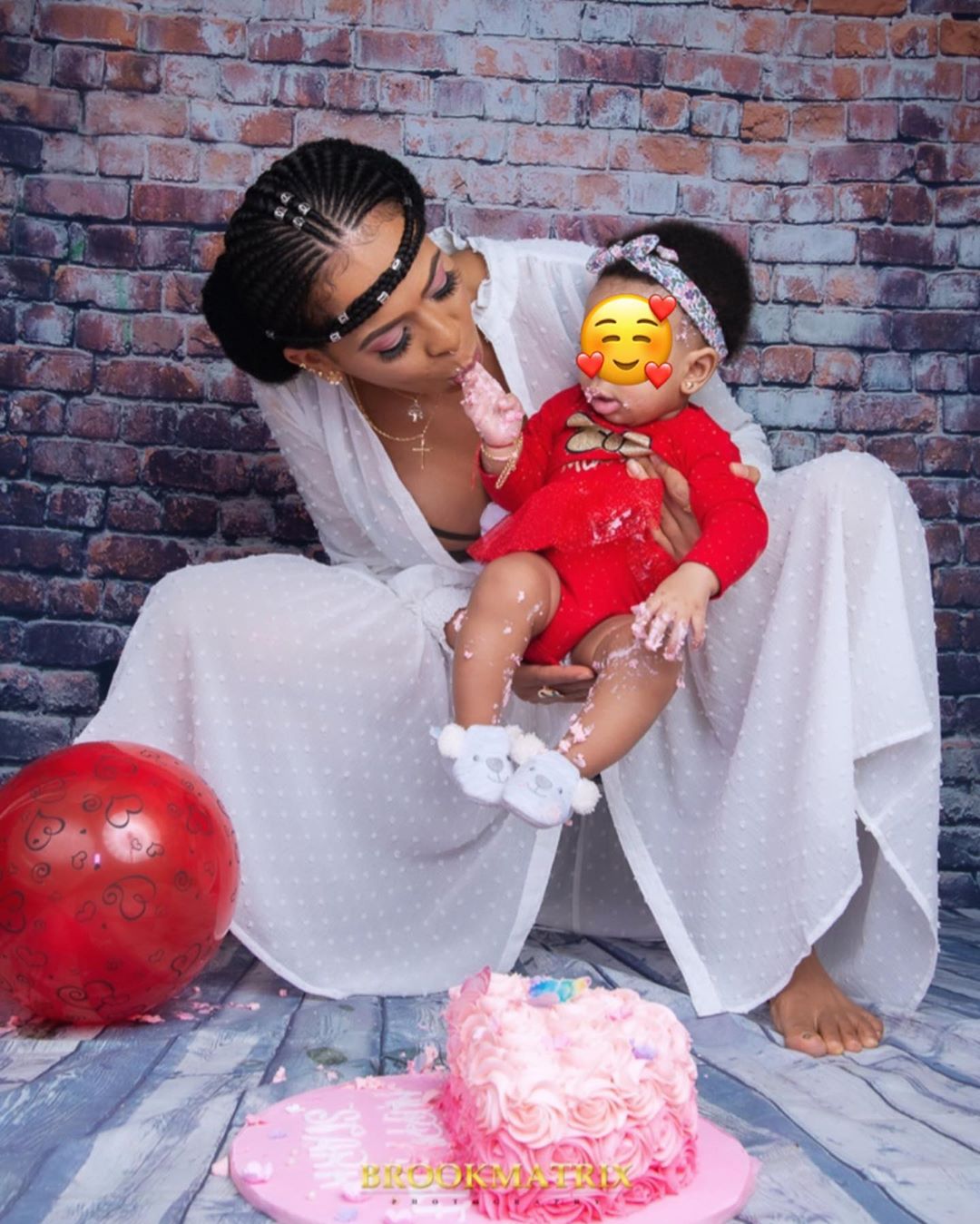 TBoss is a very popular Nigerian entertainer and former Big Brother Naija TV show housemate.

She became popular after taking part in the Big Brother reality show and due to her ambitious and impulsive character, she has remain unforgettable to Nigerians.

  TBoss' real name is Tokunbo Idowu and she was born on March 9, 1984.

The popular TV star comes from Edo state and became popular after her debut on TV.

She was one of the most outstanding housemates of the Big Brother Naija 2017 reality television show.

In her early years, TBoss studied in boarding school.

She struggled with loneliness, and depression, and had a hard time making new friends.

She had a lot of troubles in school and always had to deal with the wrong people. Her Nigerian dad and Romanian mom were pretty strict to her and her other siblings but Tboss still mentions her childhood as a sweet period of her life.