Have you been trying to burn those excessive fats for a long time, but you don't want to visit the gym? These foods got you covered.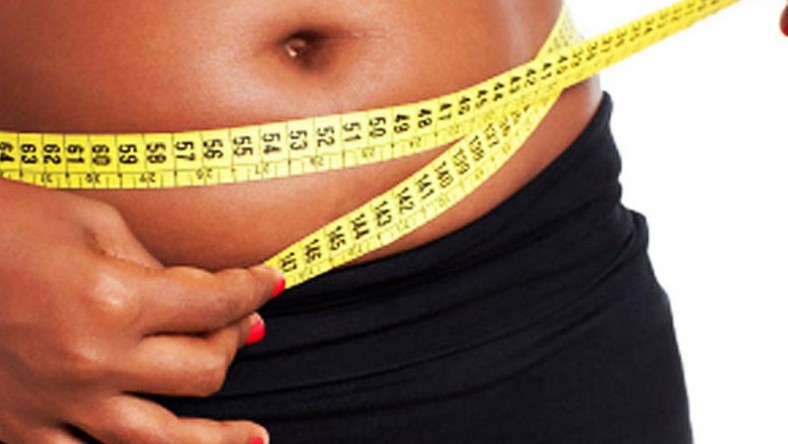 Proteinous foods like eggs are one of the best foods that burn fat. It's a great choice for a healthy breakfast.
With eggs, you can kill two birds with one stone. How?
According to studies, high-proteinous foods like eggs are effective for weight loss and also burn belly fat in the process. You can burn unnecessary fat in your belly and other parts of your body at the same time.
You can eat it as scrambled, boiled or go sophisticated with the sunny side up for breakfast.
2. Nuts

BusinessInsider USA Images
Nuts like walnuts, almonds, peanuts contain nutrients that contribute to weight loss. Omega-3-fatty acids present in nuts allows your body to burn fat by changing its ability to resist insulin.
It has also been noticed that people who snack on nuts have low abdominal fat, which automatically means their belly fat is lower than those who don't. The nutrients also allow you to get filled easily so you won't get hungry in the next hour.
3. Fishes

Fishes like Salmon, tuna, sardines contain a high amount of omega-3-fatty acids, which helps to build good cholesterol. This prevents heart-related diseases and weight gain.
These fishes are highly proteinous, which makes them give you a feeling fullness as it gets digested while increasing your metabolism.
4. Sweet potato
For your dinner option, sweet potato will do you a lot of good. Sweet potato contains nutrients that have a way of suppressing fat cell division in the body. It also burns belly fat faster than you think.
You can eat it grilled, boiled with a pinch of salt.

5. Whole grains

Searching for food rich in healthy fats, dietary fibers, and other nutrients, whole grains are your best bet. Examples of whole grains are wheat, brown rice, sorghum, corn, millet and many more.
The nutrients present in whole grains helps to reduce the body fat percentage and the glucose level in your body. Whole grains also reduce the blood sugar levels so there's no fear of diabetes.
Add these foods to your diet and you'll burn fats without stress.
[pulsenigeria]