A British designer and industrialist, Dominic Wilcox, made periscope glasses for short people to see over tall humans during concerts.
These periscope glasses are called the One Foot Taller glasses.
If you are physically challenged height wise, you know how frustrating it is to have tall people standing or sitting in front of you, and these glasses might just be the answer.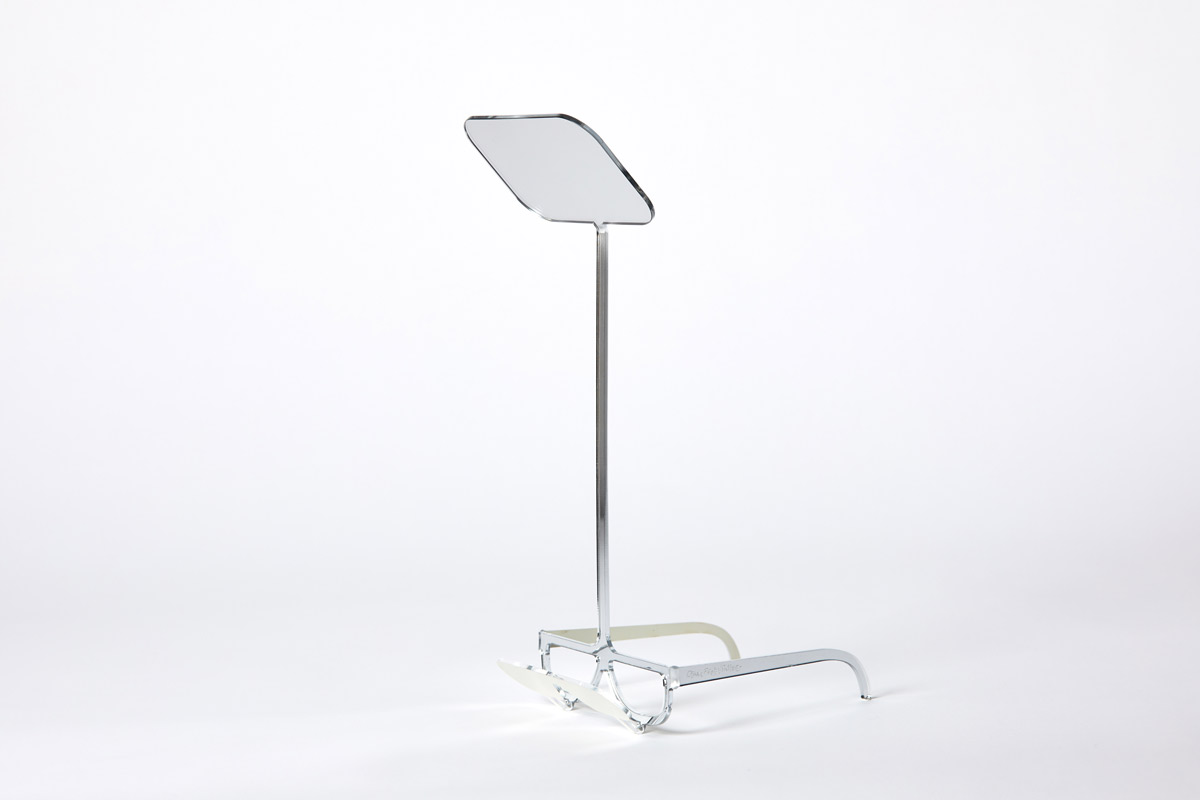 "I was standing at a gig and turned to see a small woman dancing away but unable to see the band.
This gave me the inspiration to design a way for people to see over obstacles such as tall people like me," he said on his website.
The piece was made from one sheet of mirrored acrylic bent precisely.
Microsoft Surface challenged Dominic to think up some everyday problems and solve them with an extraordinary solution for an exhibition in London.
Dominic's other creation is The Directing Jacket to solve the problem of not knowing what side to walk pass an oncoming pedestrian.
Dominic Wilcox, a British designer and industrialist, has made these periscope glasses for short people to see over tall humans during concerts. This glasses is now called the "One Foot Taller" glasses. Would you buy one of these? pic.twitter.com/9ZbX8yCQ4K

— Ìfẹ́ (@diaryofa9jagirl) July 31, 2019