Eric B's daughter, Erica was involved in fatal car crash on Sunday, March 15, 2020.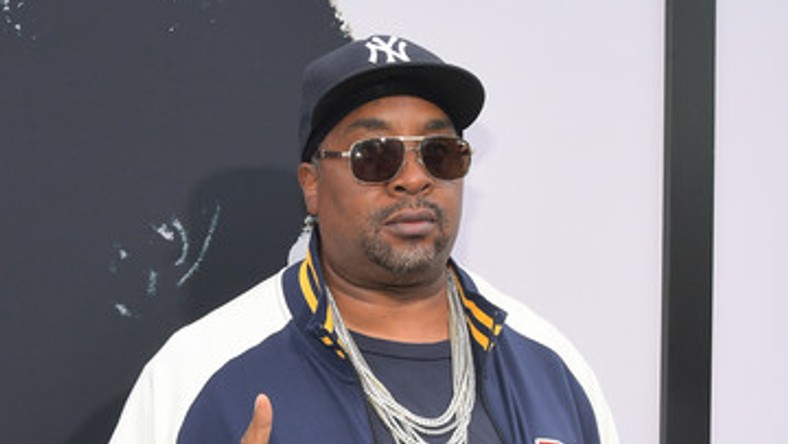 The daughter of hip-hop legend Eric B. has been seriously injured in a car crash.
Louis Eric Barrier also known as Eric B is the former producer and DJ for the golden age hip hop duo Eric B. & Rakim.
PageSix reports that news of the accident first emerged on social media when the Instagram feed "The Real Sister2Sister 2.0" posted: "Erica Supreme Barrier, the daughter of music legend Eric Barrier (Eric B) is in extremely critical condition this morning after a horrific car crash in Connecticut."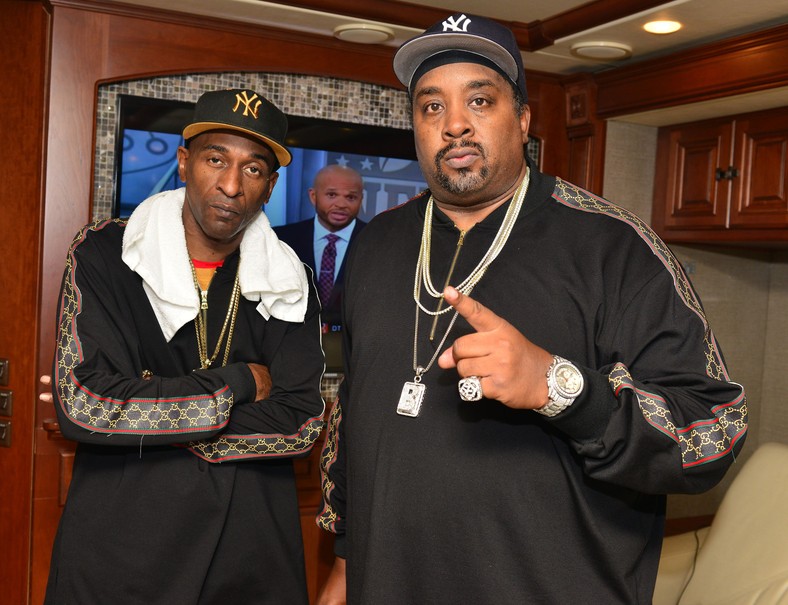 According to reports released to PageSix by the Connecticut State Police Erica, 28, was in a Mini Cooper Countryman on I-91 in Connecticut just before 1 a.m. on Sunday when it "stopped in the center lane" and an oncoming truck "was unable to stop in time and impacted the rear of [Erica's car]."
She "sustained serious injuries," according to the police report, "and was transported to Hartford Hospital."
The truck driver was not injured, according to police.
According to pulse the investigation is ongoing.