Coronavirus slays people in thousands globally but anyone who escapes the wicked death-jaw of Covid-19 may fall victim to these Naira slay-queens. No boredom – they are not allowing coronavirus to kill their shine and swag.
1: Toke Makinwa says: 
Posting this picture for my date, I got all dressed up but Corona said no, let's face time instead  I hope you and yours are keeping safe, thank you all for your messages and prayers, I have been off air and self-isolating, making TikTok videos to entertain you, not sharing unverified information and just trying to keep my mind active. My team members and I have been hydrating and staying healthy, exercising, washing our hands and monitoring ourselves.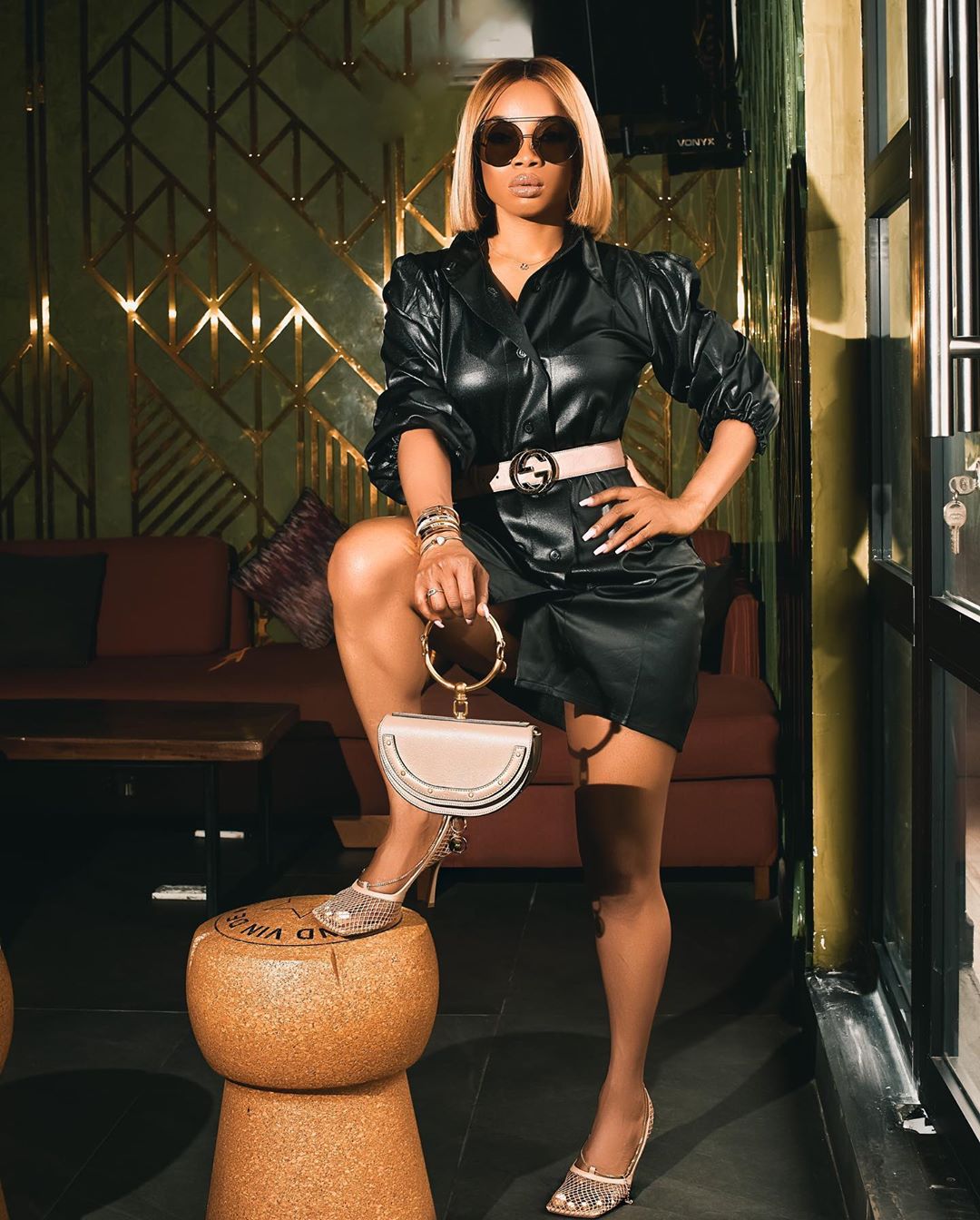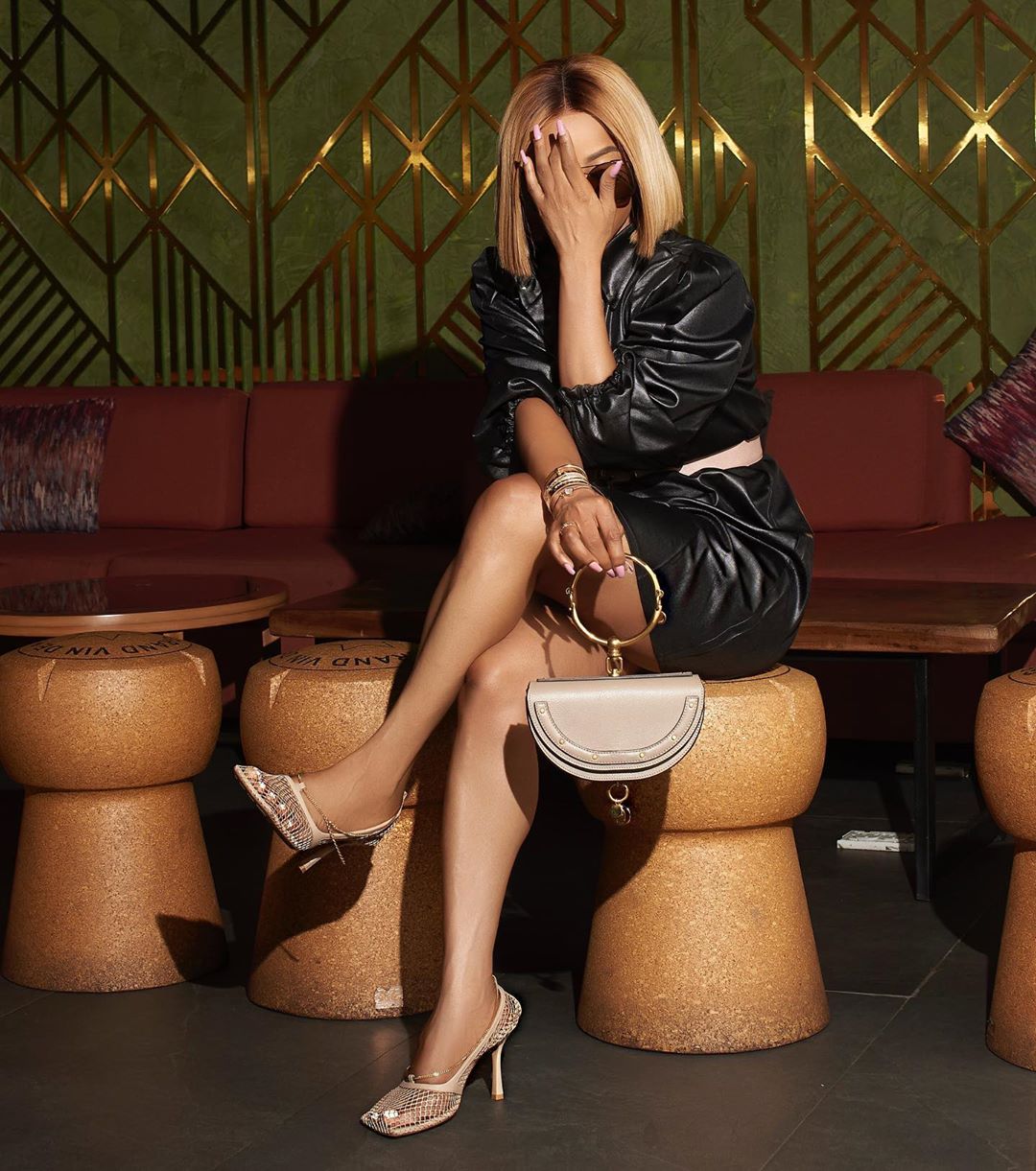 2: Sharon Ooja in cat-style glasses and a selfie moment:
All dressed up with nowhere to go😭while I practice how to take nice mirror selfies, I was going around the house taking pictures so here they are 😂😂❤️❤️ be safe out there everyone pls wash your hands And stay home!!!❤️👏🏻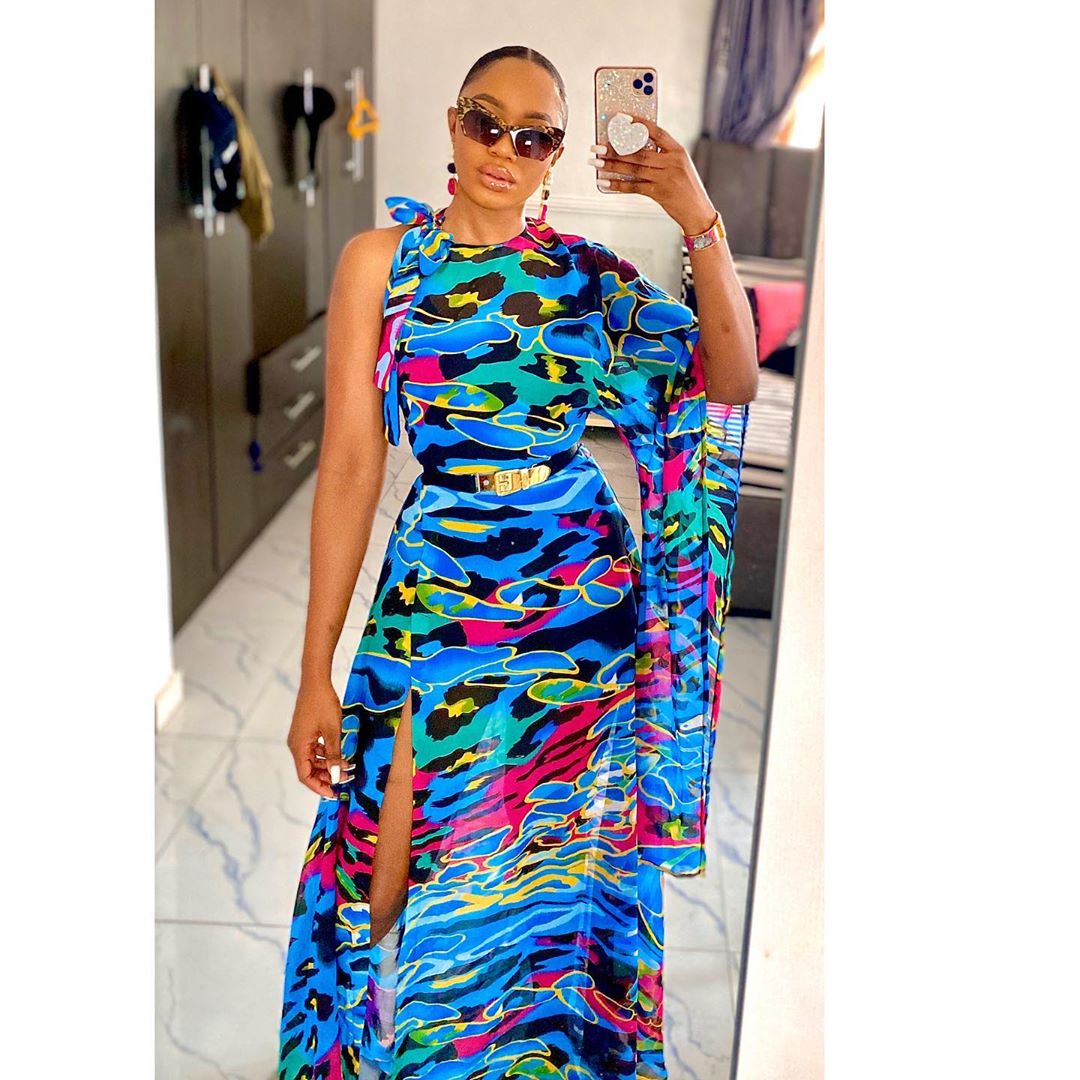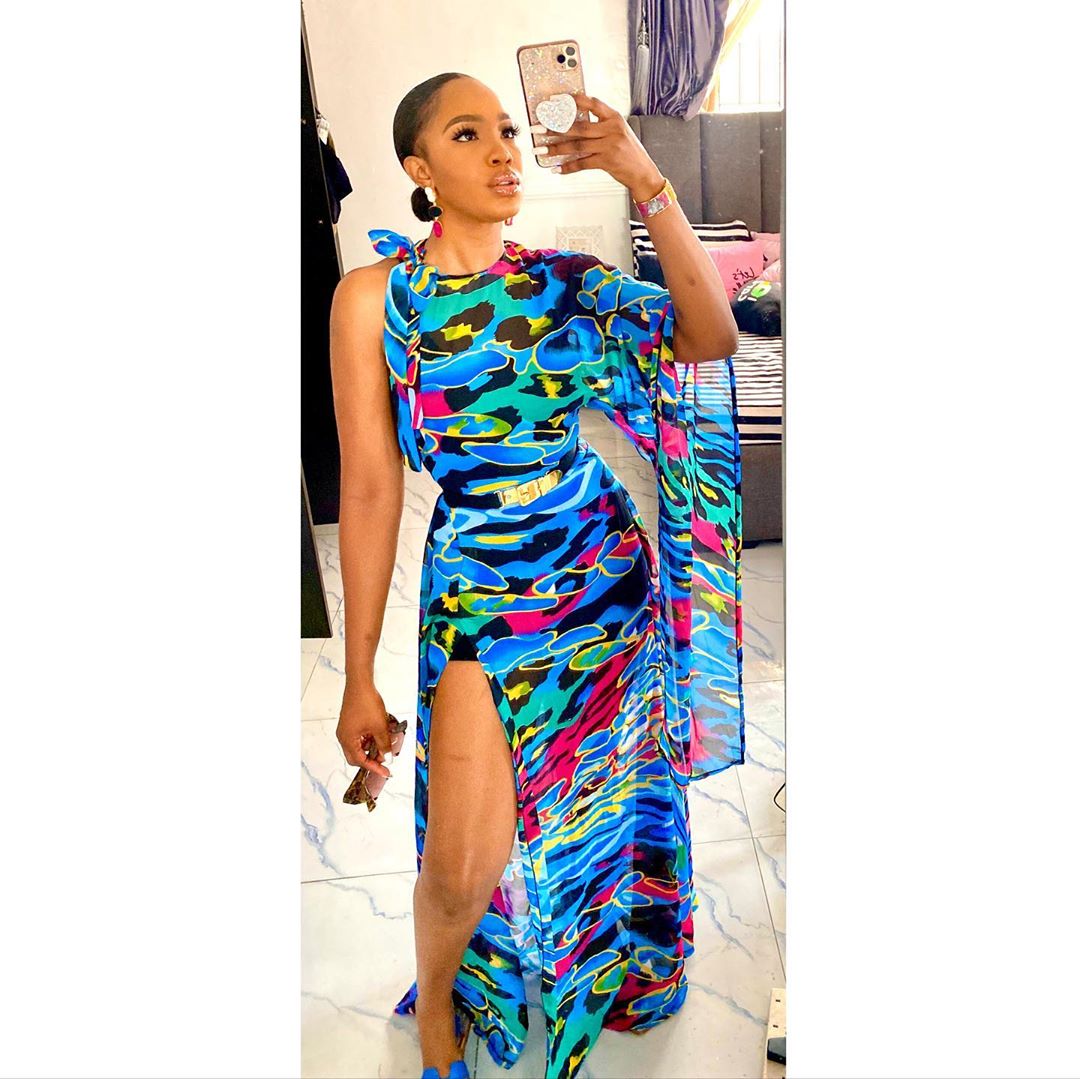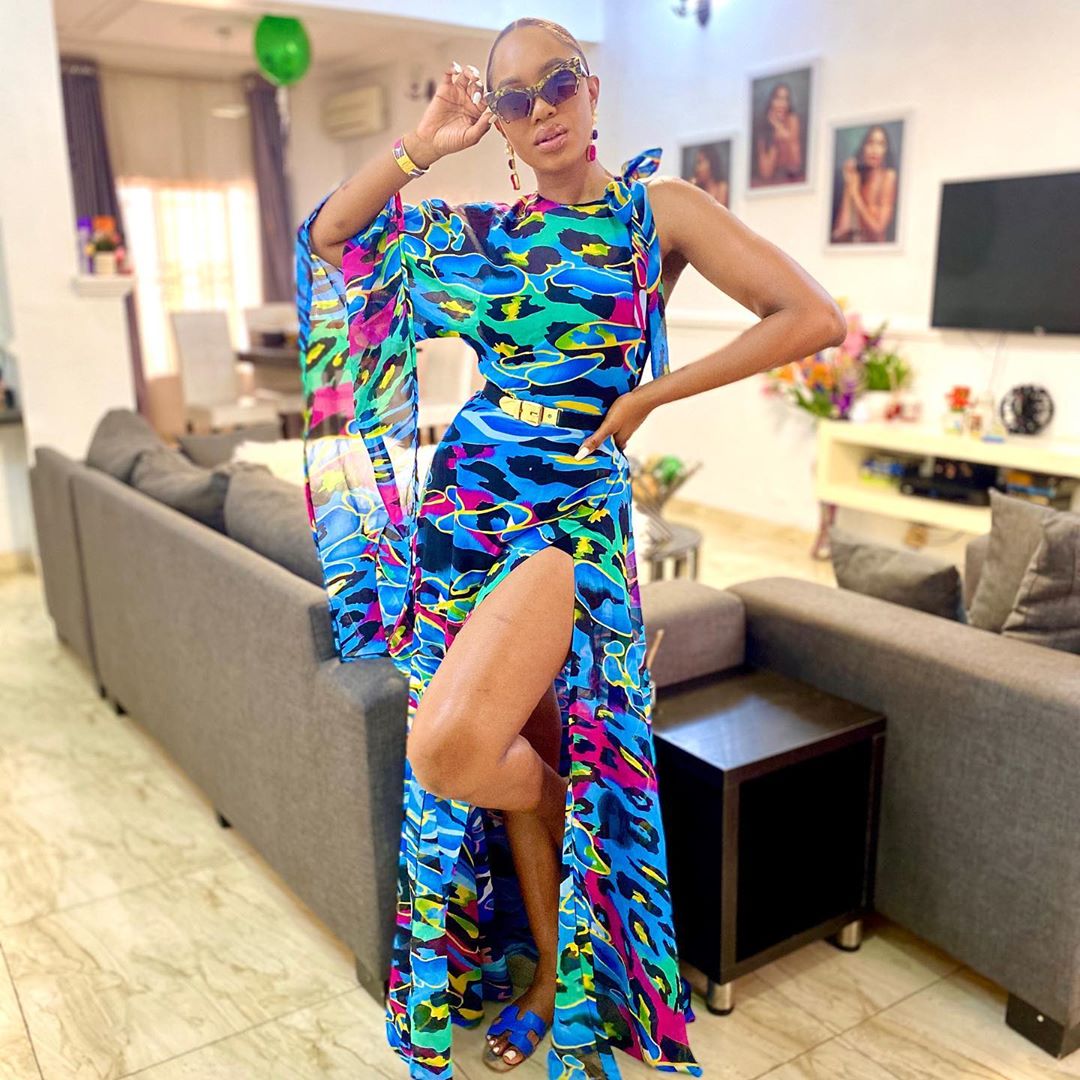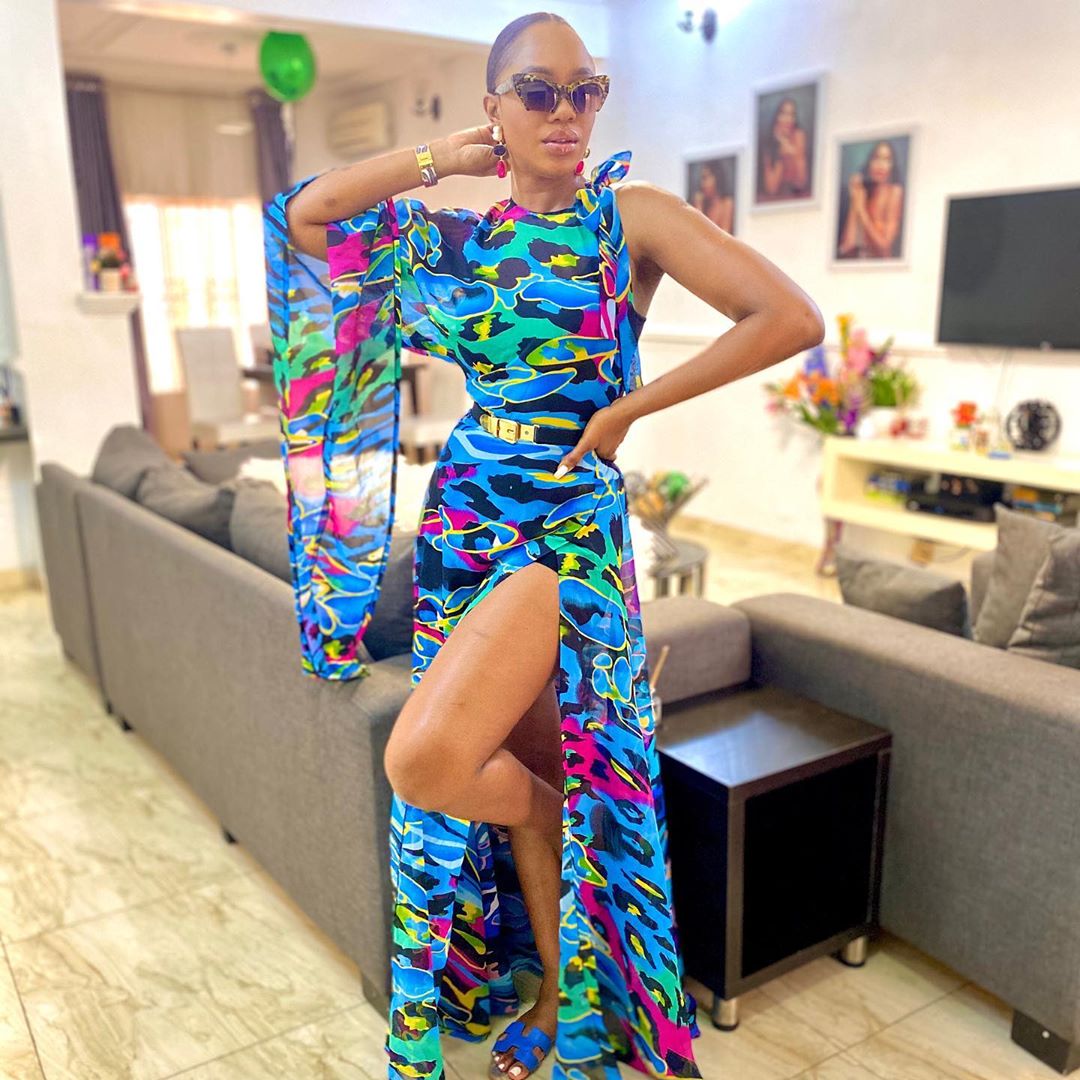 3: Ini Dima-Okojie in a shiny natural style apparently looking onto God to save us from coronavirus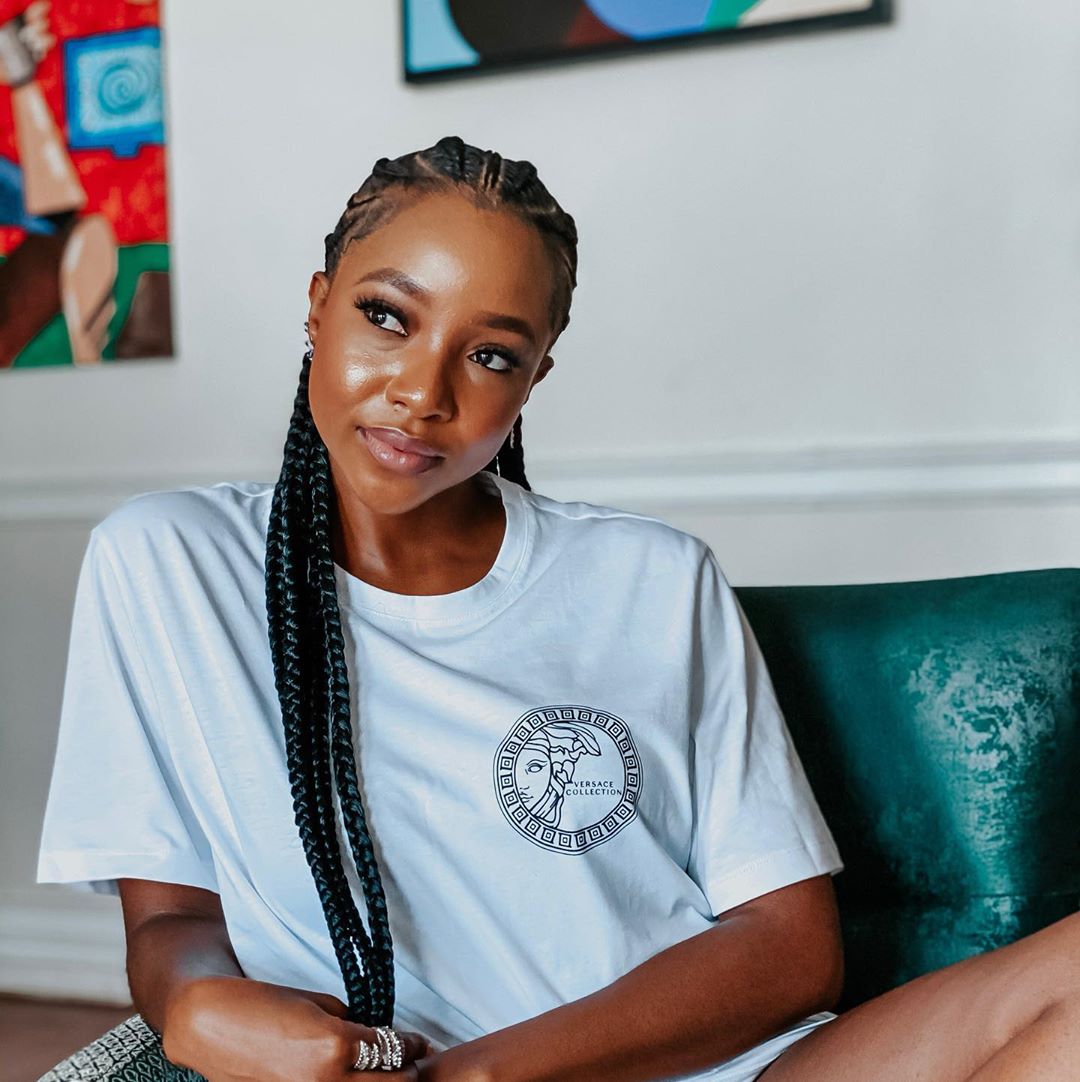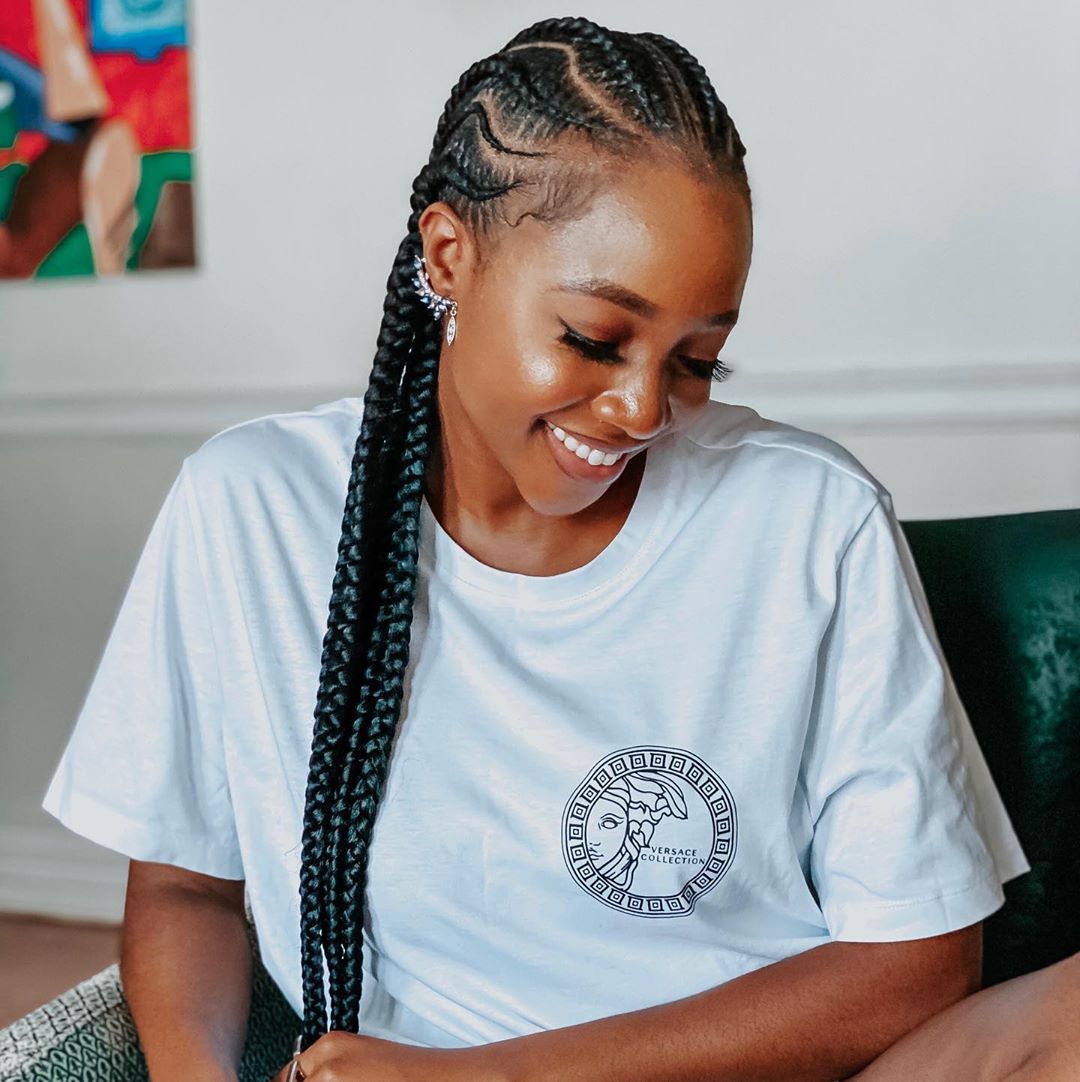 With all this free time I now have… been thinking what I would have been if I wasn't an Actor 🤔 Always wanted to be a guitarist in a band !!!! (First I have to finally learn how to play 😅)
.
What other passions do you guys have apart from what you're doing now?
4: Dencia – we didn't see this coming. Ninja style corona-can't-kill-me-mode