The fastest woman in Nigeria, Blessing Okagbare has shared an open invitation to all men who are interested in her to put forward an application explaining why and how they would not waste her time like her ex-husband, Igho Otegheri did.
Funny thing about it, it's that you have to explain in an essay with 500 words.
Isn't it too much like how do you express your feelings in a long essay well we thought actions speaks louder than words
Blessing Okagbare had married footballer, Igho Otegheri at the height of her fame in 2014 but it all ended in tears as both parties accused each other of infidelity, lziness and just reconcilable differences.
Blessing Okagbare had wasted no time in getting back into the market as she is now inviting all possible suitors to come woo her with their essays!
Checkout some of her post below: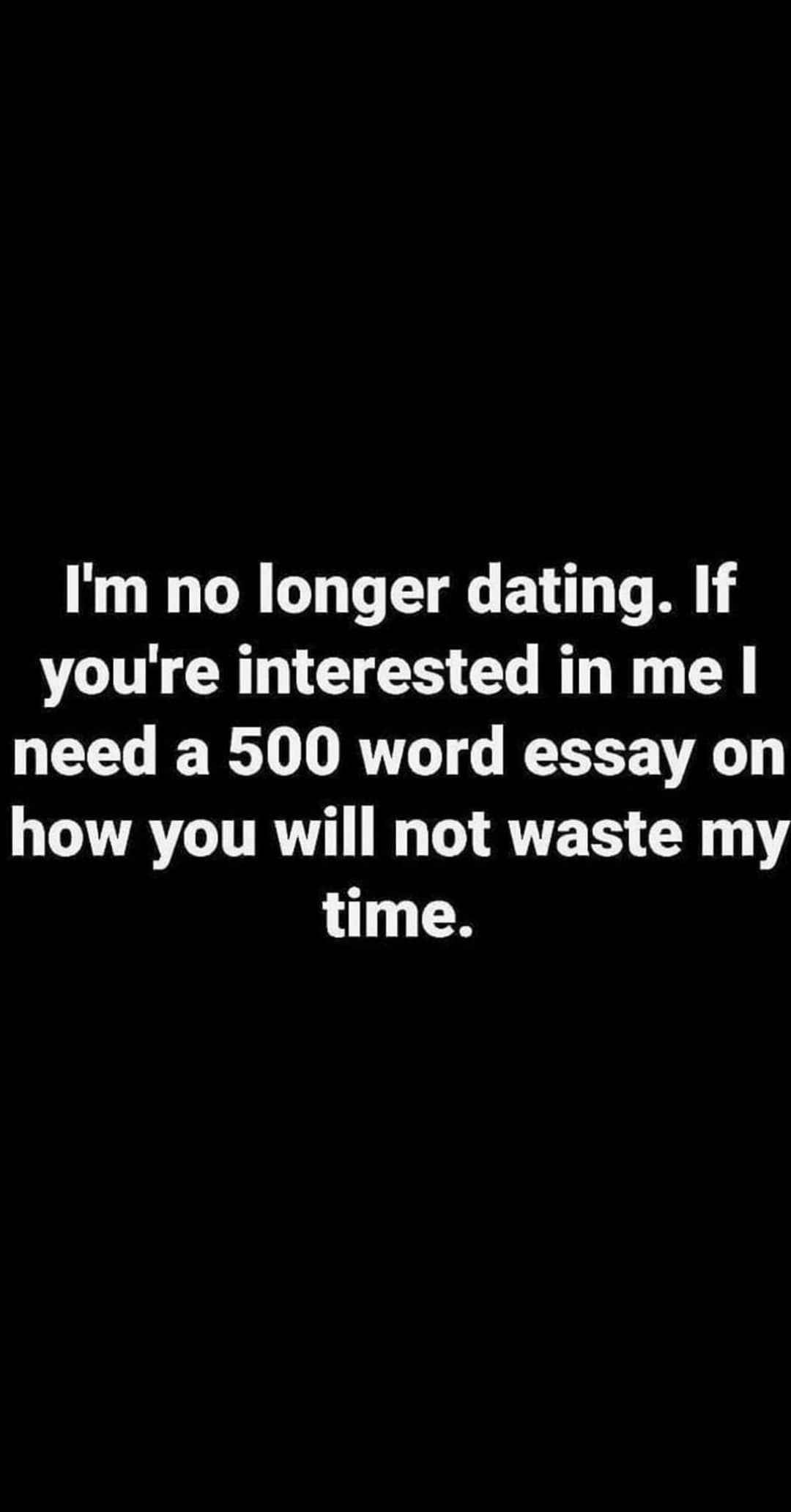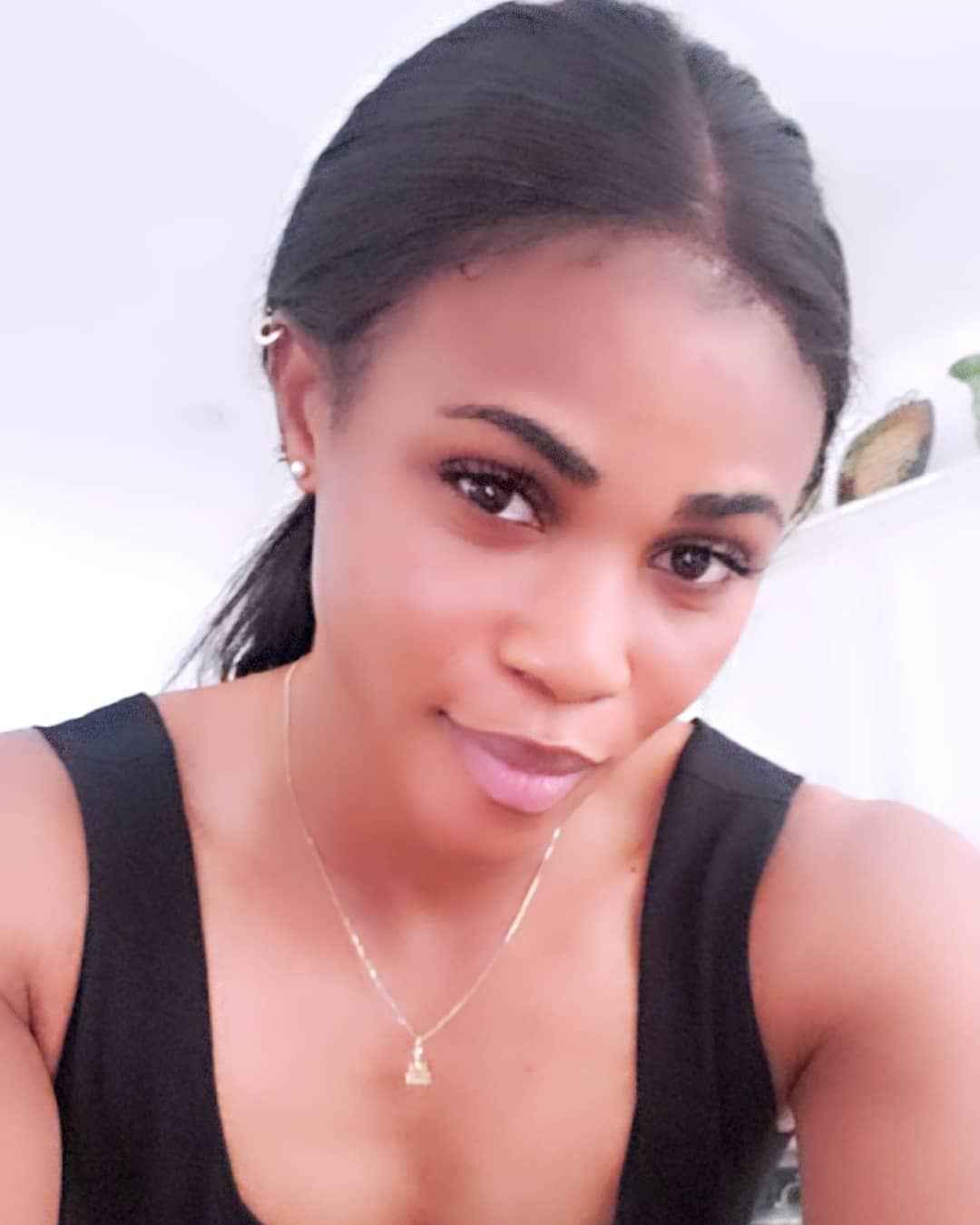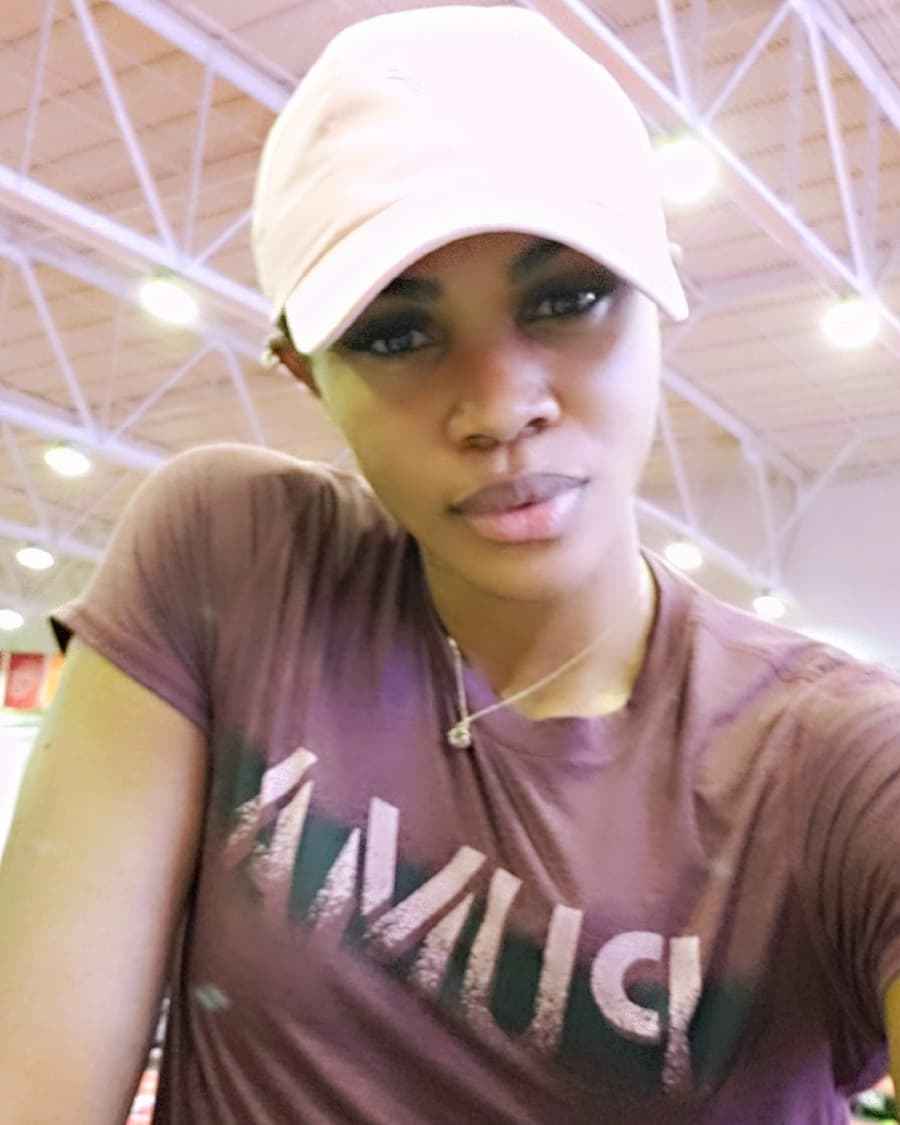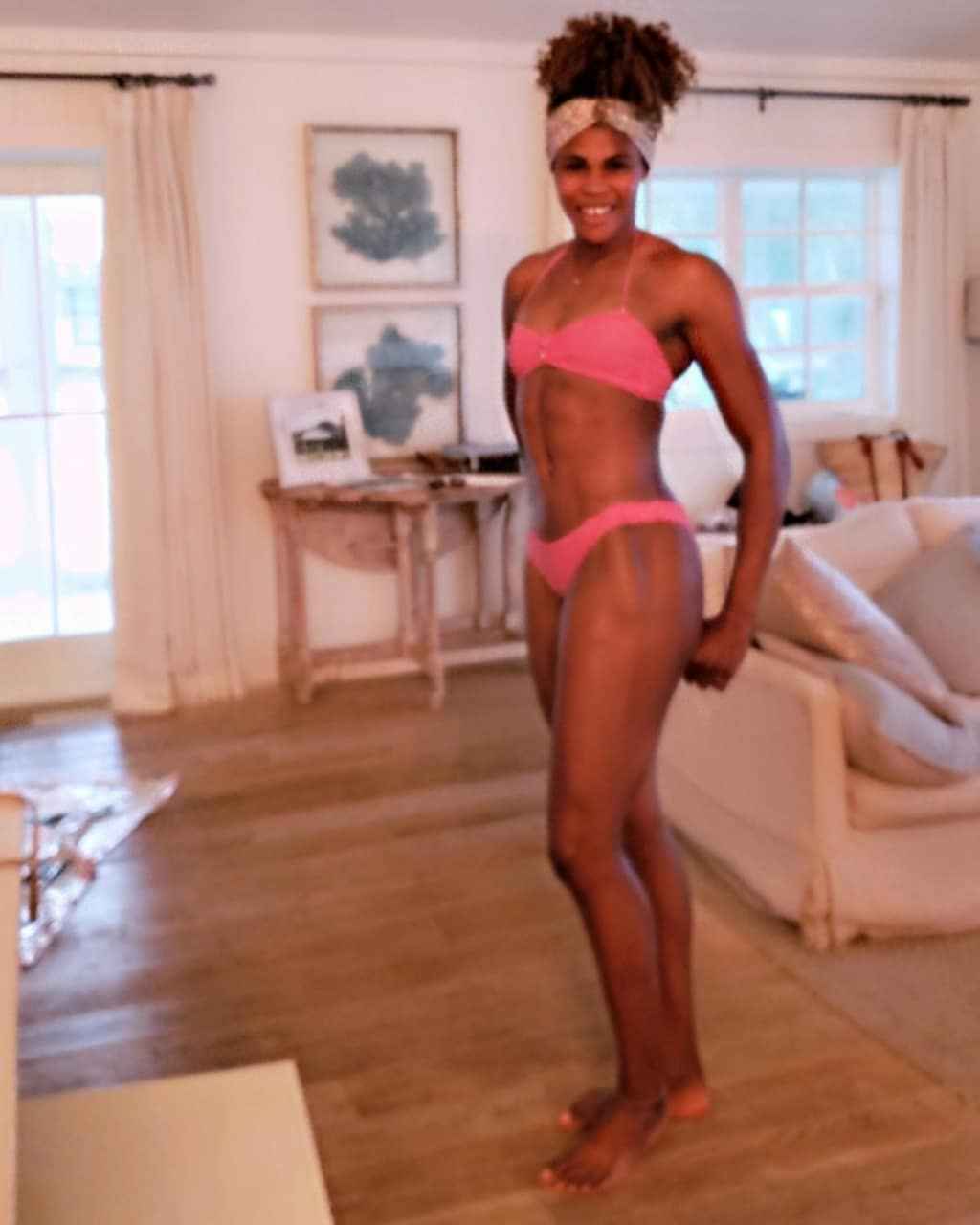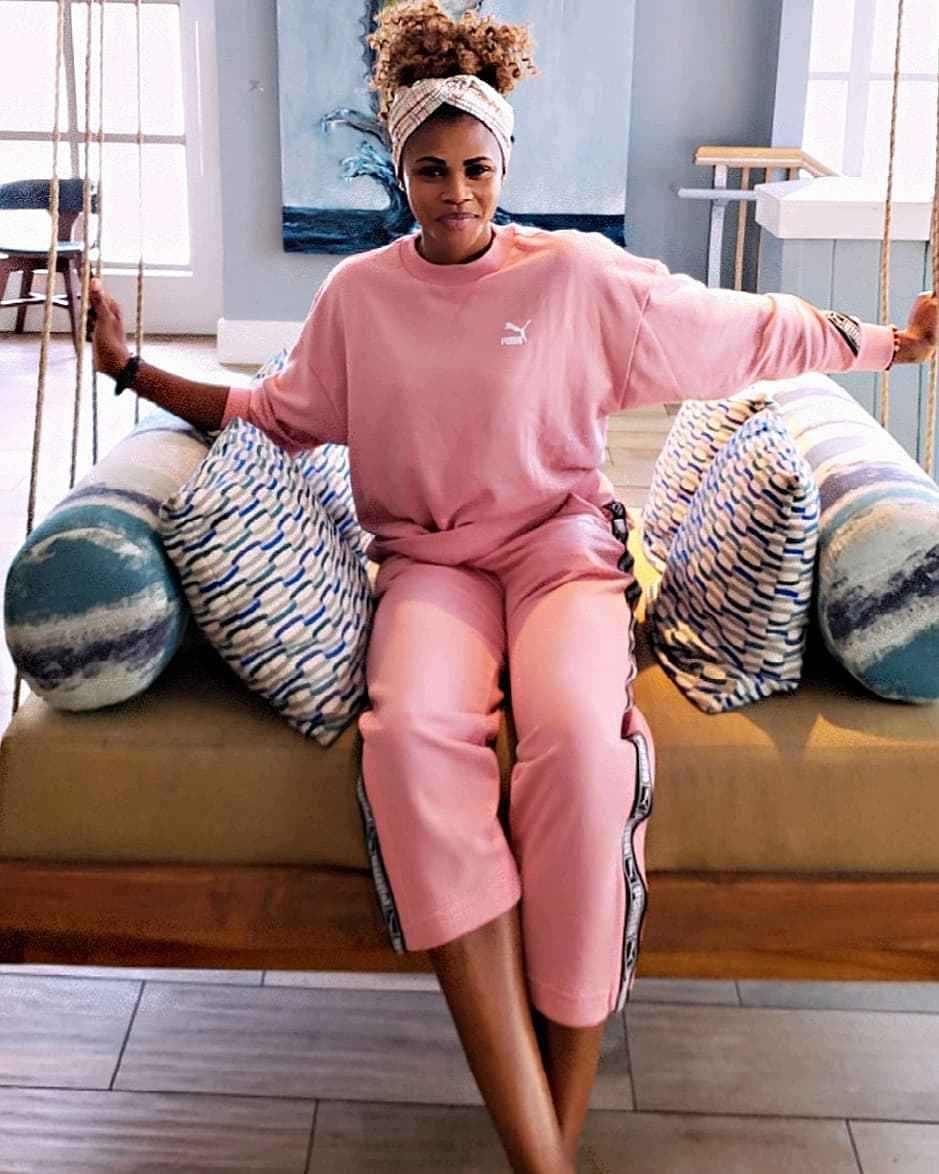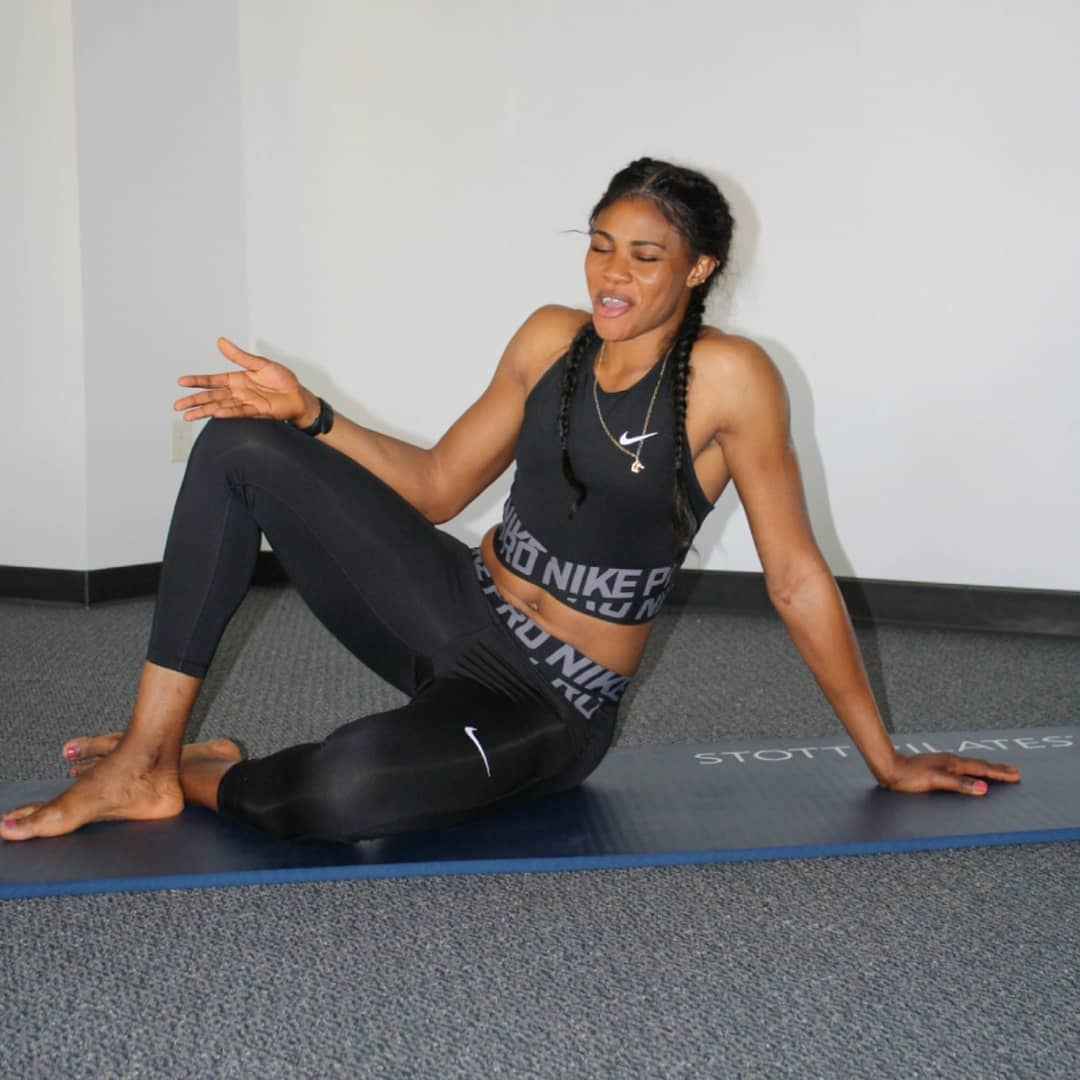 Is it fair that men should express their feeling in an essay that would probably bore her before she even reaches the end?