Another day, another tape gets leaked on the internet, lol who would've thought that it will belong to an American rapper Kevin Jerome Gilyard know as Kevin Gates someday.
The alleged video has been floating around social media, however, it has not been confirmed to be him or yet- of course, the internet users had a lot to say.
In the video uploaded on different porn sites and on Twitter, a man who has a striking resemblance and similar tattoos with Kevin Gates is seen filming himself while having sex with an unidentified lady.
However, the rapper is yet to comment on the sex tape leak.
Although, some fans on Twitter have expressed their disappointment, while others think the footage is old.
See reactions below: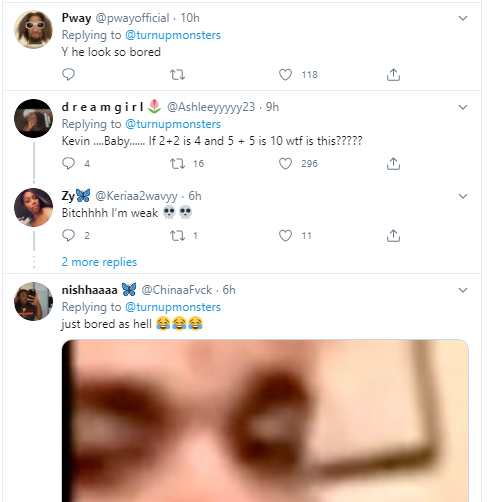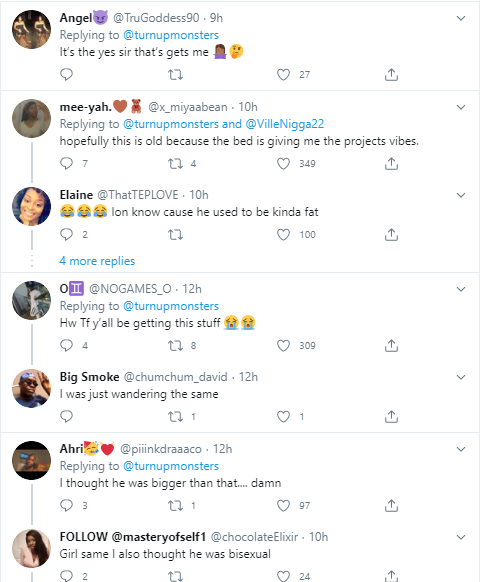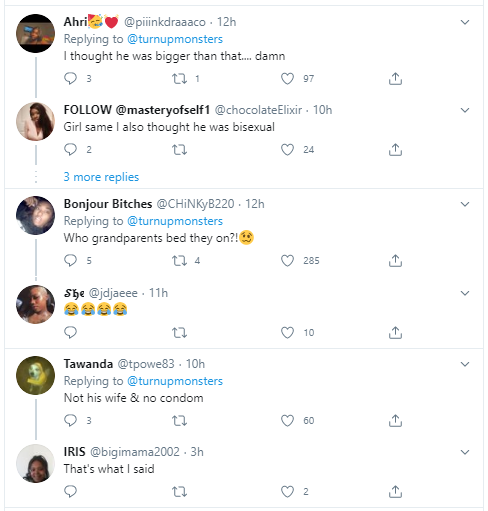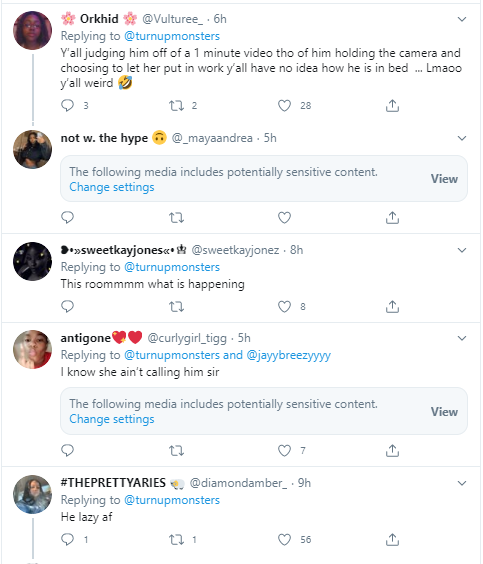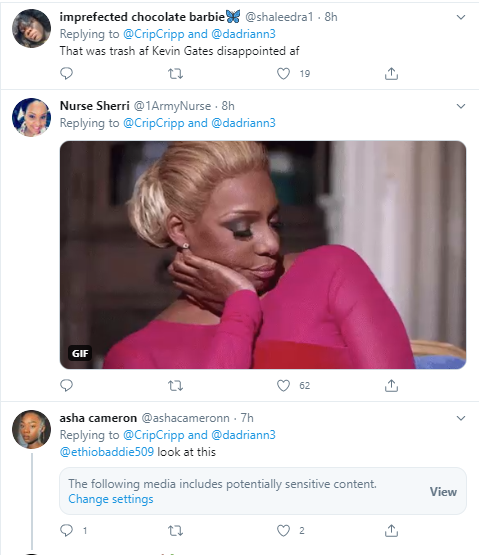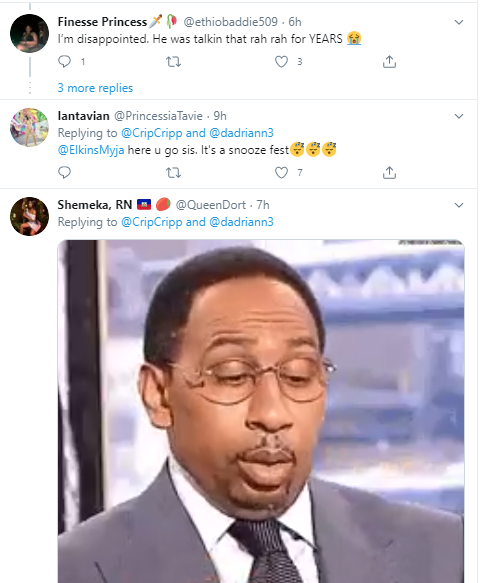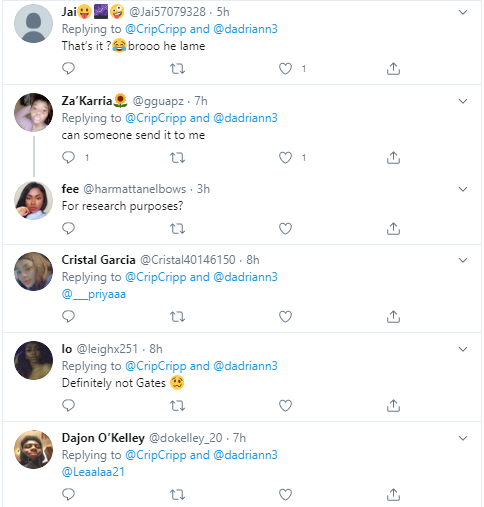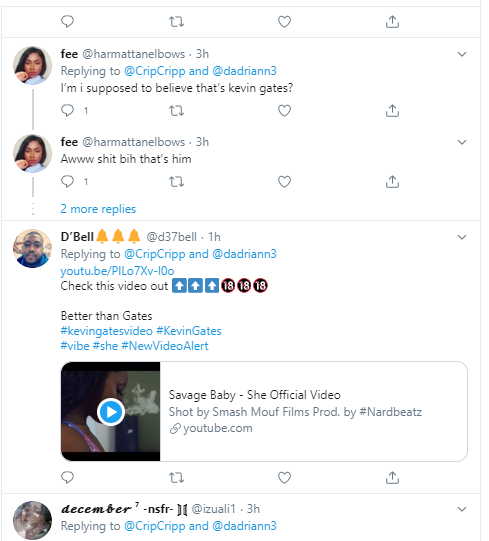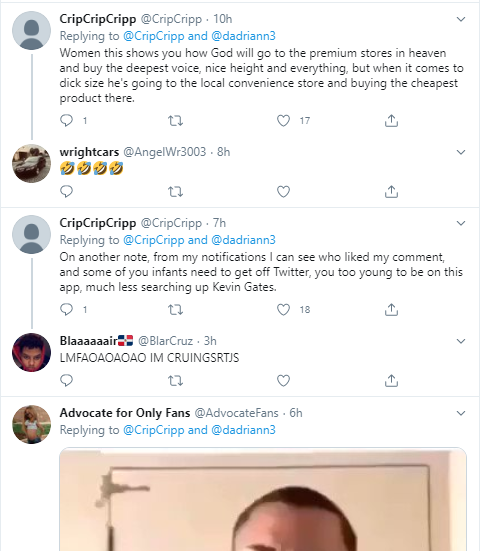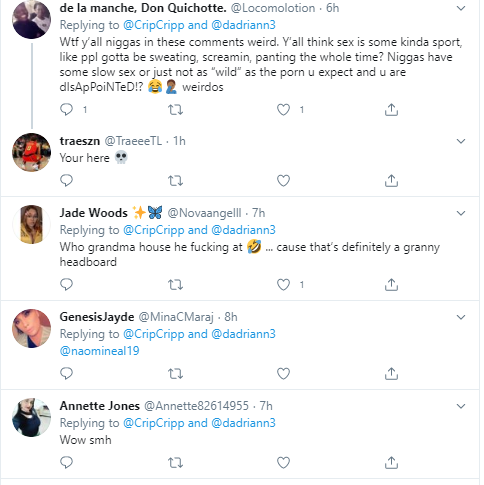 It has been revealed that Kevin Gates is allegedly cheating on his wife Dreka.
Kevin and his beautiful wife Dreka have been married since October 2015, if this video was taken in the last 7 years before their marriage, Kevin was cheating.
Two people who claim to be Dreka's friends posted on Twitter that Dreka, who has 3 children with Kevin, left him because of this leaked video.
If these rumors are true it will be a huge loss to Kevin, Dreka is not the average "rapper girl, but she's beautiful and loveable.