A second-hand man is one who was previously married or has a child with another woman.
Nollywood has been fraught with such intriguing occurrences.
Today we decided to shed light on only 5 of such Nigerian celebrities who decided to settle for less.
1. Nuella Tchikere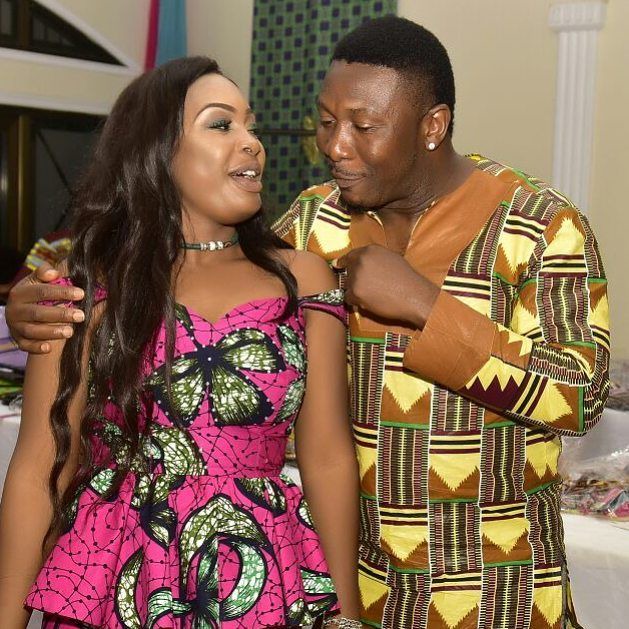 A similar fate befell young actress, Nuella when she married movie director, Tchidi Chikere.
Sophia, Chikere's former wife didn't just fold her arms let everything slip on her fingers, instead, she put up a fight that got the media's attention.
She openly criticized the union and accused the director of neglecting his family since Nuella got into the picture.
2. Mercy Johnson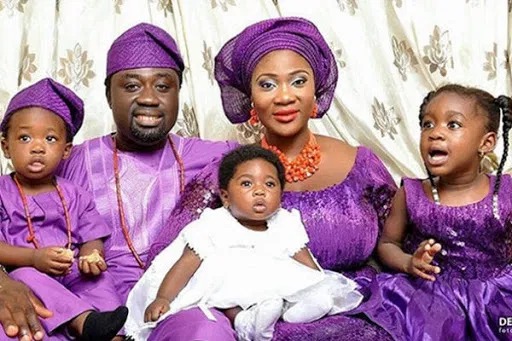 Mercy johnson's marriage to Odianosen Okojjie in August 2011 did not happen without trails and tribulations from Lovely, the former wife of Odi and mother to his two kids.
She criticized the actress for breaking her home and furthermore advised that she sticks with a single guy and let her man be.
The fight went on for weeks but finally, Mercy got married.
They now have four kids in total.
3. Annie Maccauley Idibia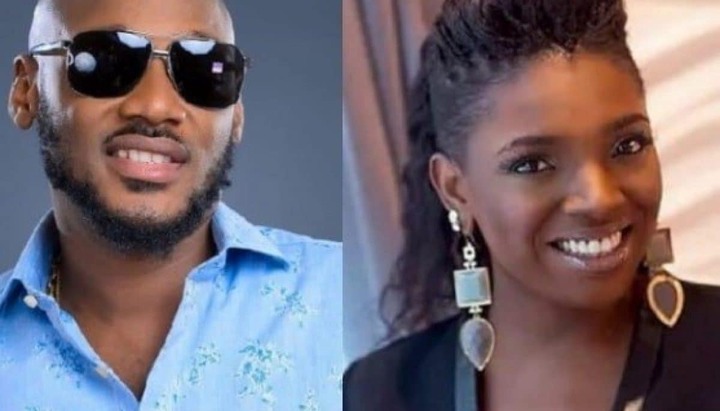 With 2Face's many flings with women and the number of kids he has, Annie Macauley without a doubt fits into this category.
However one must be clear: the pair moved on to establish themselves as one happy couple, with the days of flings since over.
4. Funke Akindele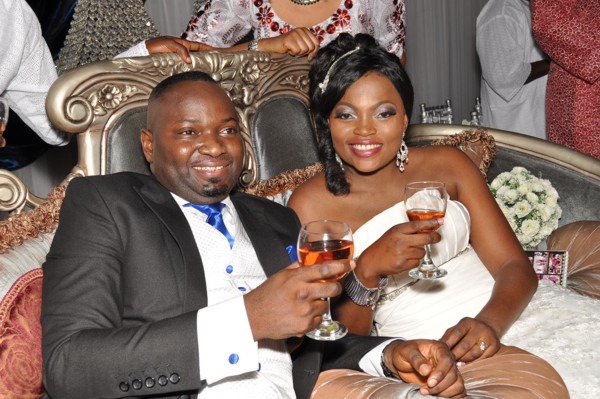 Her 3-in-1 marriage to Almaroof Oloyede in May 2012 collapsed after a year, making it one of the shortest marriage in the industry.
However it was blamed on clashing differences, many still think that the marriage would have lasted longer if her husband had been single or without a child from other women.
5. Stella Damasus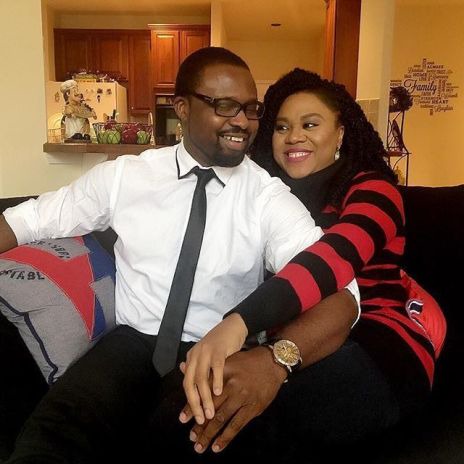 Stella Damasus rumored marriage to Daniel Ademinokan, former husband to Doris Simeon, got her on this list.
Daniel amidst altercation, he divorced Simeon and got closer with Damasus in Abuja where the wedding allegedly took place.
6.Bukky Wright
Her marriage to Bolaji Basia in Canada became publicized after it got involved on a controversial note.
However, Basia already had kids from his previous relationships.
Basia is only one out of three other previously married men Ms. Wright has been involved with…
7. Foluke Daramola
8. Ini Edo